Total Posts 191 Last Updated 23 November 2015 12:00 PM (GMT +8)
Monday, May 19, 2008
I wouldn't say that the lunch buffet at Lemon Garden Cafe is the best. Shangri-La's food has always been of a certain standard but I guess due to the rising cost of everything, RM60 plus won't get you much.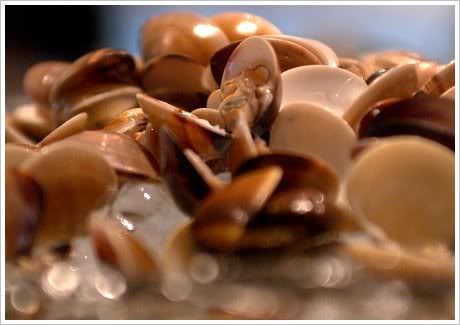 The tiny clams, no mussels for the lunch but ample supply of oysters and sushi.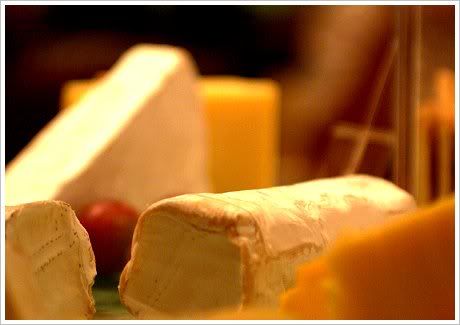 The cheese board, which Vijay didn't try.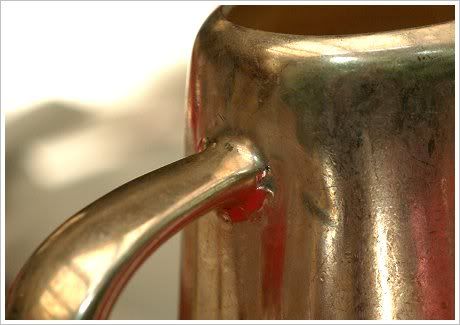 The creamer, unimpressive tarnished silver.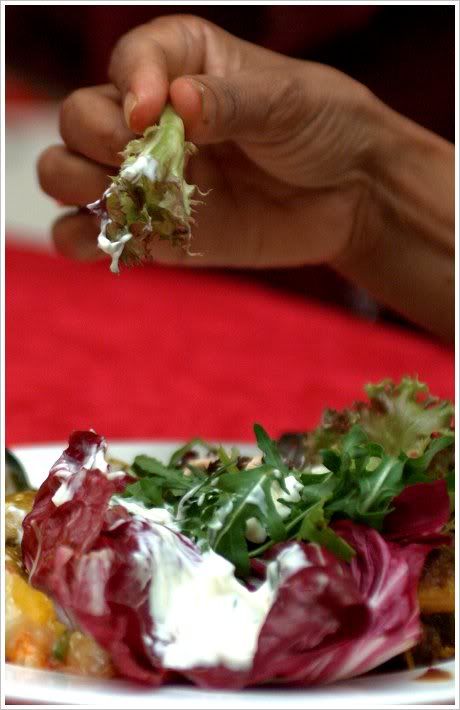 Melange of salad greens, Vijay's mum's favorite.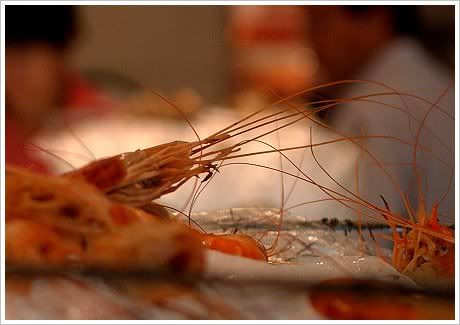 Build-your-own prawn cocktail.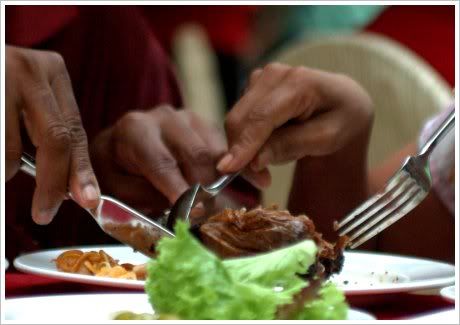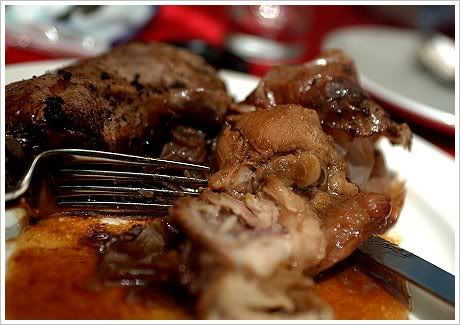 The paper chicken was juicy and tender, but fell short on the taste.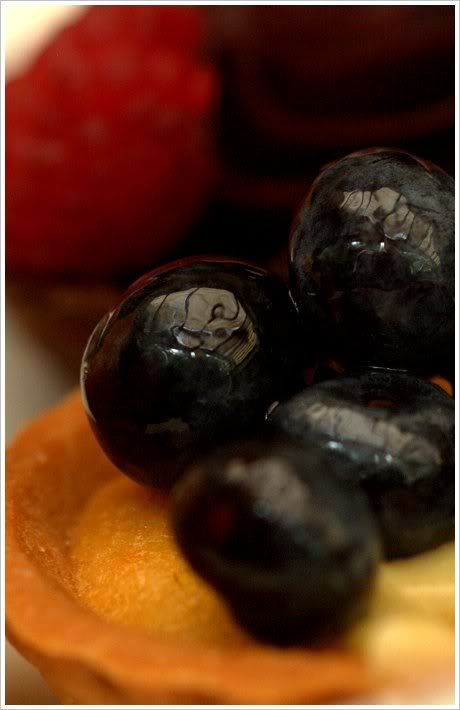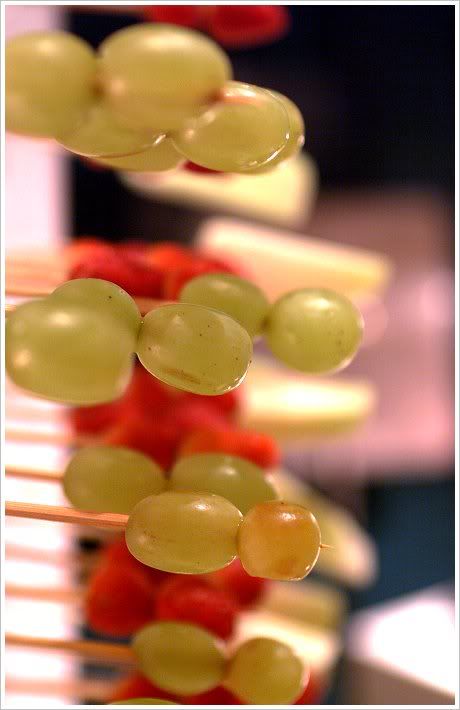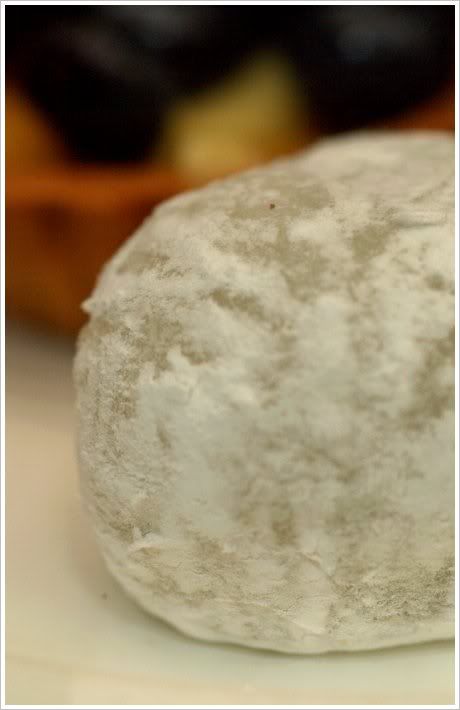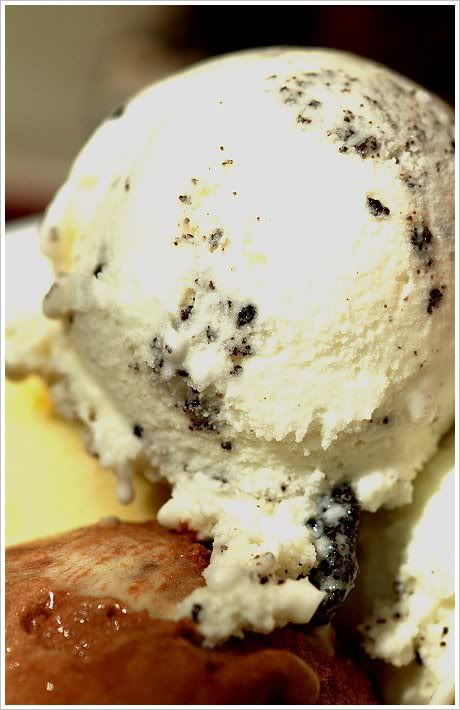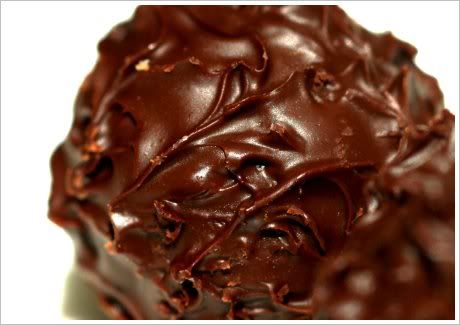 The desserts are good except for the cheap ice cream. Blueberry tart, chocolate fountain, fruits for dipping, black sesame mochi, assorted ice cream, chocolate truffle and strawberry and peach tart.
Life Is Great explores the incredible world of food and cooking. We hope to share with you our most delicious moments and inspirations.

"Just like becoming an expert in wine–you learn by drinking it, the best you can afford–you learn about great food by finding the best there is, whether simply or luxurious. The you savor it, analyze it, and discuss it with your companions, and you compare it with other experiences."
Julia Child (Mastering the Art of French Cooking)

"Life is short. Live your dream and share your passion."
RESOURCES
RECIPES
CAKE ORDERS
EATING OUT
FOOD READS
SUBSCRIPTION
RECENT RECIPES
RECENT TRAVELS
ARCHIVES
FEEDBACK
Recent Comments