Total Posts 191 Last Updated 23 November 2015 12:00 PM (GMT +8)
Monday, May 23, 2005
On Sunday morning,
we managed
to visit Bugis after breakfast.
The Wesak celebration was going on, with streets bustling with activity, devotees offering prayers and vendors selling flowers.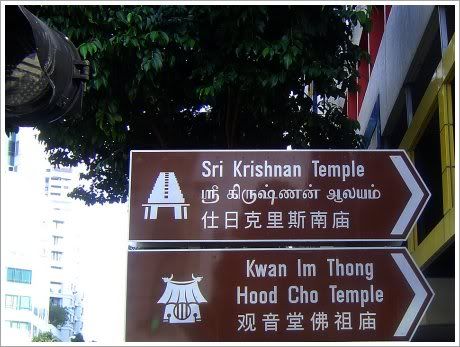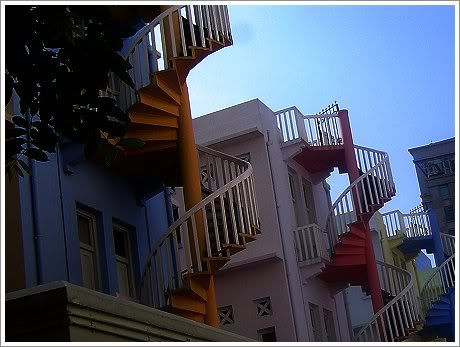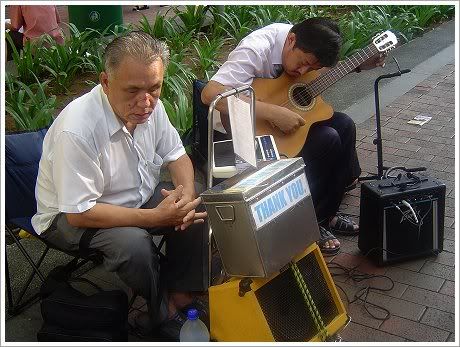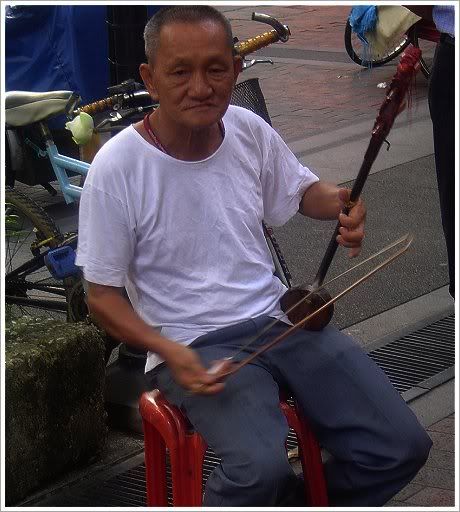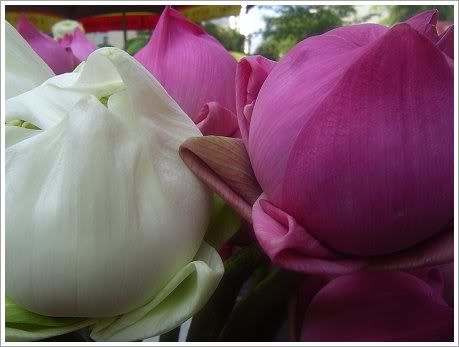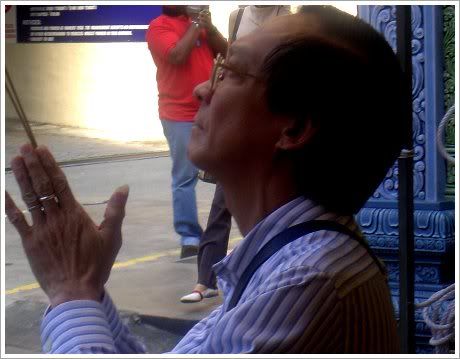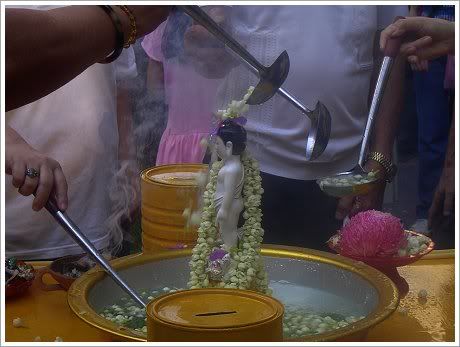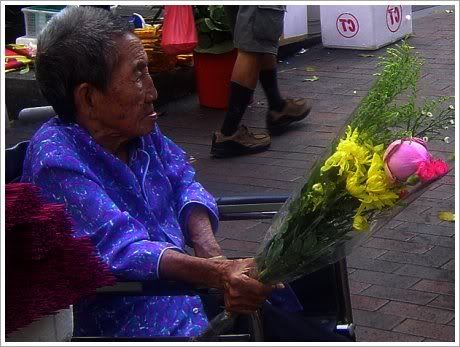 These were taken with Haza's camera by him and me quite haphazardly before we proceeded to divide and conquer hit the malls ar Orchard Road.

Life Is Great explores the incredible world of food and cooking. We hope to share with you our most delicious moments and inspirations.

"Just like becoming an expert in wine–you learn by drinking it, the best you can afford–you learn about great food by finding the best there is, whether simply or luxurious. The you savor it, analyze it, and discuss it with your companions, and you compare it with other experiences."
Julia Child (Mastering the Art of French Cooking)

"Life is short. Live your dream and share your passion."
RESOURCES
RECIPES
CAKE ORDERS
EATING OUT
FOOD READS
SUBSCRIPTION
RECENT RECIPES
RECENT TRAVELS
ARCHIVES
FEEDBACK
Recent Comments